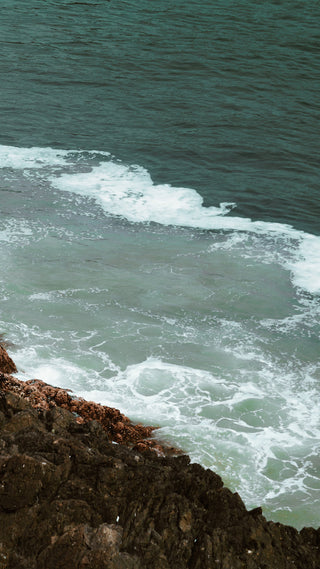 GIN AMBER BEAUTY
Why We Are Better
Gin Amber Beauty is committed to reducing our carbon footprint and promoting sustainable practices in all aspects of our operations.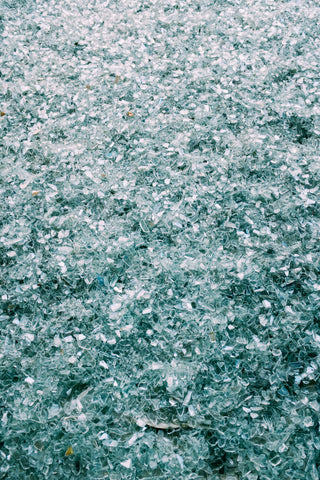 We are plastic-neutral. Starting with using Glass Dispensers, to developing Aqua Pen with interchangeable Cartridges, and then introducing replaceable heads on our Body Dermarollers.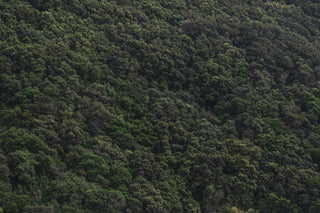 Our shipping supplies are also 100% plastic-free and we use paper-padded envelopes, as we believe in reducing our environmental impact at all levels. To this end, we have made a conscious effort to be plastic and carbon-neutral, ensuring that we do not contribute to the further deterioration of the environment.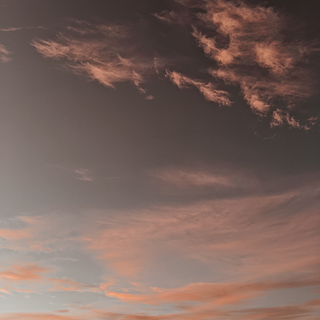 In addition to our internal efforts, we actively support organizations that advocate for sustainability and environmental protection, as we believe in the power of collective action to create meaningful change.