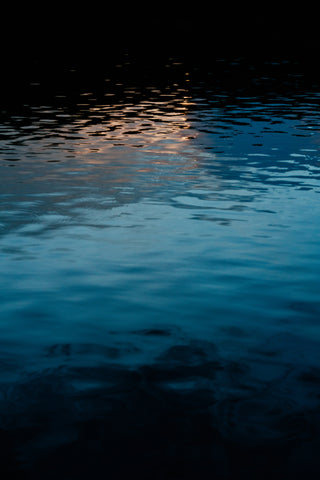 all natural. organic. non-toxic. sustainable.
Our philosophy is simple.
All of our products are formulated with proven and effective ingredients to give you healthy, luminous, and younger-looking skin. Gin Amber Beauty uses only good-for-you ingredients without harmful substances like fragrances, parabens, mineral oil, phthalates, triclosan, sodium lauryl sulfate, and gluten. We take care of you and the planet, too. We are vegan, cruelty-free and we use recyclable packaging as much as possible.
Questions? We Got Answers.
Needles and skincare can be scary, as well as confusing - but they don't have to be. We are here to support you through your skincare journey every step of the way
You Can Have Results Like This
"Love the texture - perfect coverage that can be built up and pairs well with makeup (no pilling). I've been getting lots of compliments on my skin since I started using the mineral sunscreen."
– Nicole B.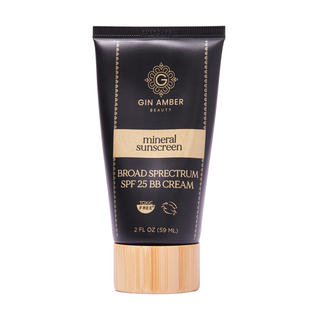 "Been using this kit for two weeks now and having no problems at all. The dermaroller easy to use with so many videos to follow. Already my skin looks less tired and my dermatitis on my face has completely healed and I'd had it for months. Love the products absolutely beautiful. The Repair Cream is one of the best moisturizers I've ever had."
– Jacqueline D.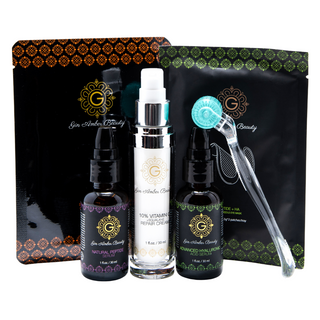 "I'm a male with sensitive skin. Serums typically work well but it's very hit or miss with creams and lotions. Usually a miss and I get irritation. This Vitamin C and Squalane cream is well-tolerated and I like the way my skin feels after using it. Definitely a hit."
– David B.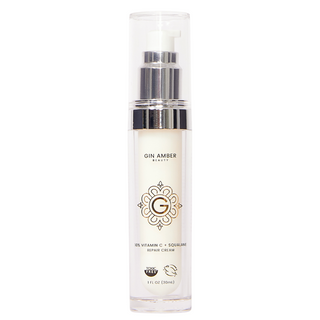 Gin's Skincare Must-Haves
Personally curated by Gin Amber and what she cannot live without!